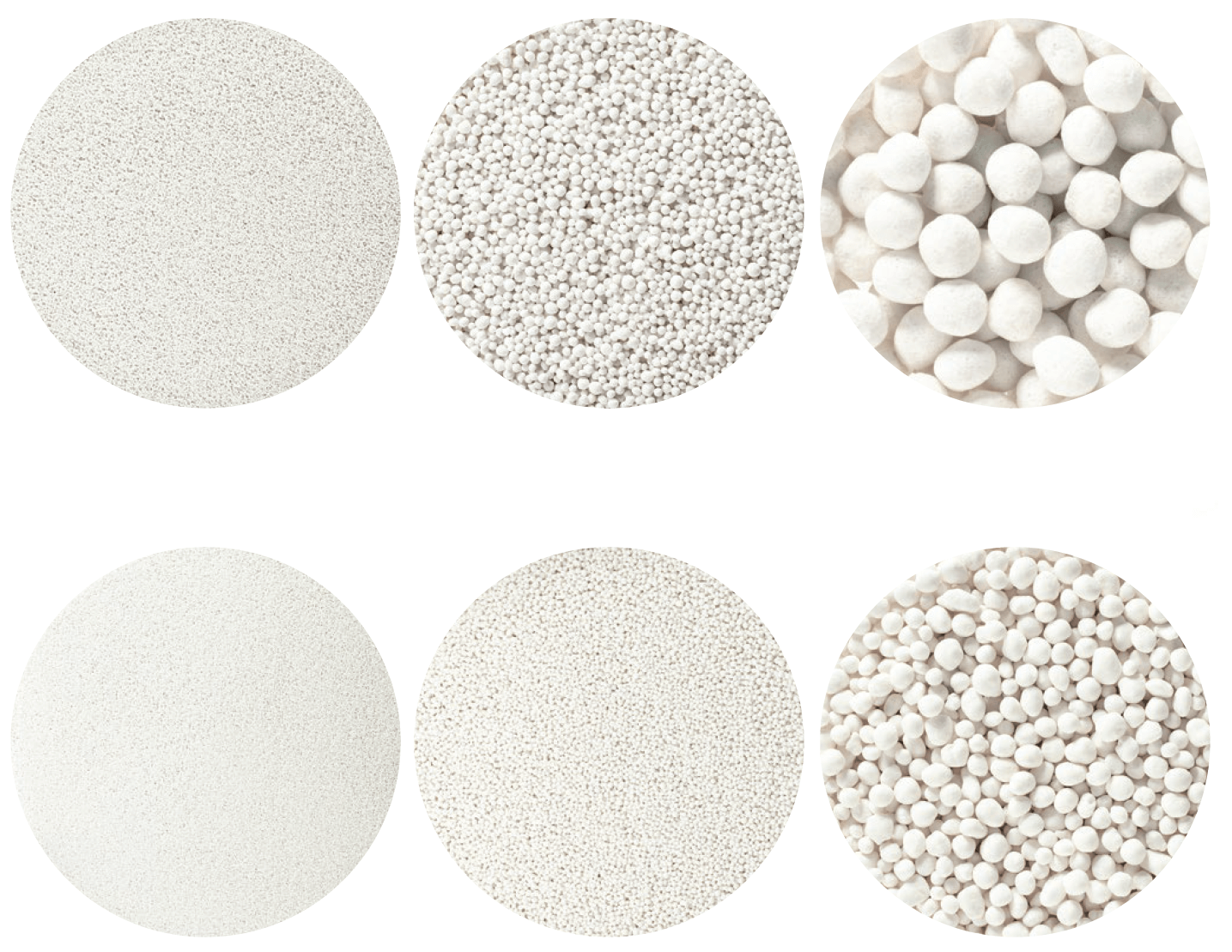 The foamy particle with thermal and sound insulation properties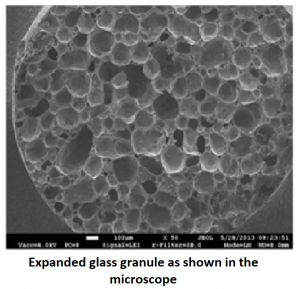 ''Stiklo" granular glass is an innovative, ecologically valuable material from recycled glass. This organic spheroid porous composition is produced when the recycled glass is ground, mixed with impregnating agents and melted at an extremely high temperature.
Expanded glass features:
Low coefficient of thermal conductivity
Fire resistance
Humidity resistance
Chemical and biological persistence
Cleanliness
Long-time durability
The expanded glass granular material is unique for the structure of its grains, as it allows the air to be kept closed inside the bead. ''Stiklo" material technology is considered to be the most effective for highlighting thermal and sound insulation properties in end products.